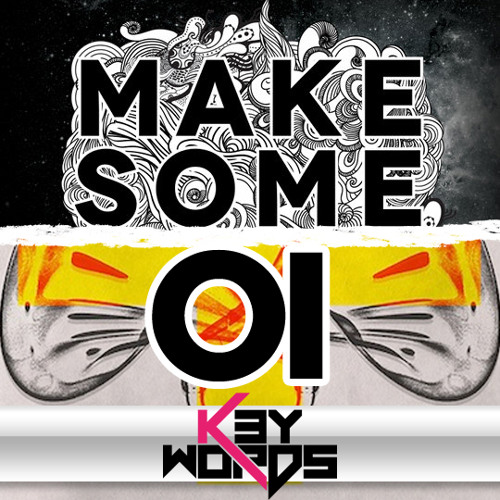 Hi guys
This time we were lucky, two of our current favorite songs perfectly mashupable!
1) TJR – Ode To Oi
2) Chuckie – Make Some Noise
Listen and Download .. Merry Christmas!
RELEASED AS FREE TRACK
No copyright infringement intended. Promotional use only. All rights and credits go directly to its rightful owners!
Copyright Disclaimer Under Section 107 of the Copyright Act 1976, allowance is made for "fair use" for purposes such as criticism, comment, news reporting, teaching, scholarship, and research. Fair use is a use permitted by copyright statute that might otherwise be infringing. Non-profit, educational or personal use tips the balance in favor of fair use.